Our Story
.
Real world lending.
There's always a light-bulb moment behind every great idea – and so it was with us.
Back in 2011, we were in the middle of the global financial crisis and bank funding for businesses had pretty much dried up, particularly for anything property related. At the same time banks had slashed rates on some accounts to near zero and people were struggling to get any kind of fair return on their money. Times were hard.
We launched Assetz Capital in 2013 and since then our marketplace has become a simple and fair way to invest and borrow. We've lent well over £1bn to businesses and we've paid approaching £200m of gross interest to our investors, many of them retail investors investing some savings. Together, we're having a huge impact, funding the house building of around 1 in every 12 new build homes in the last few years and also supporting many other types of businesses from manufacturers to care homes and wholesalers to hotels.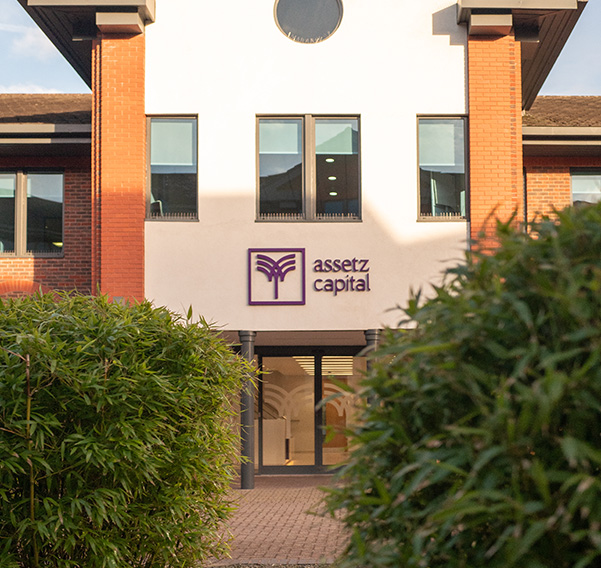 Join our Team.
We've had great success as a business because we're powered by a team of talented people who care about our lenders, our borrowers, and each other.
We're a diverse bunch, from Developers to Relationship Directors. So when it comes to providing a fairer way to do finance, you can truly make a difference.
Today, we have five offices, spread around the UK. If you have the skills, drive, professionalism and desire to help us on our mission, we'd love to hear from you.